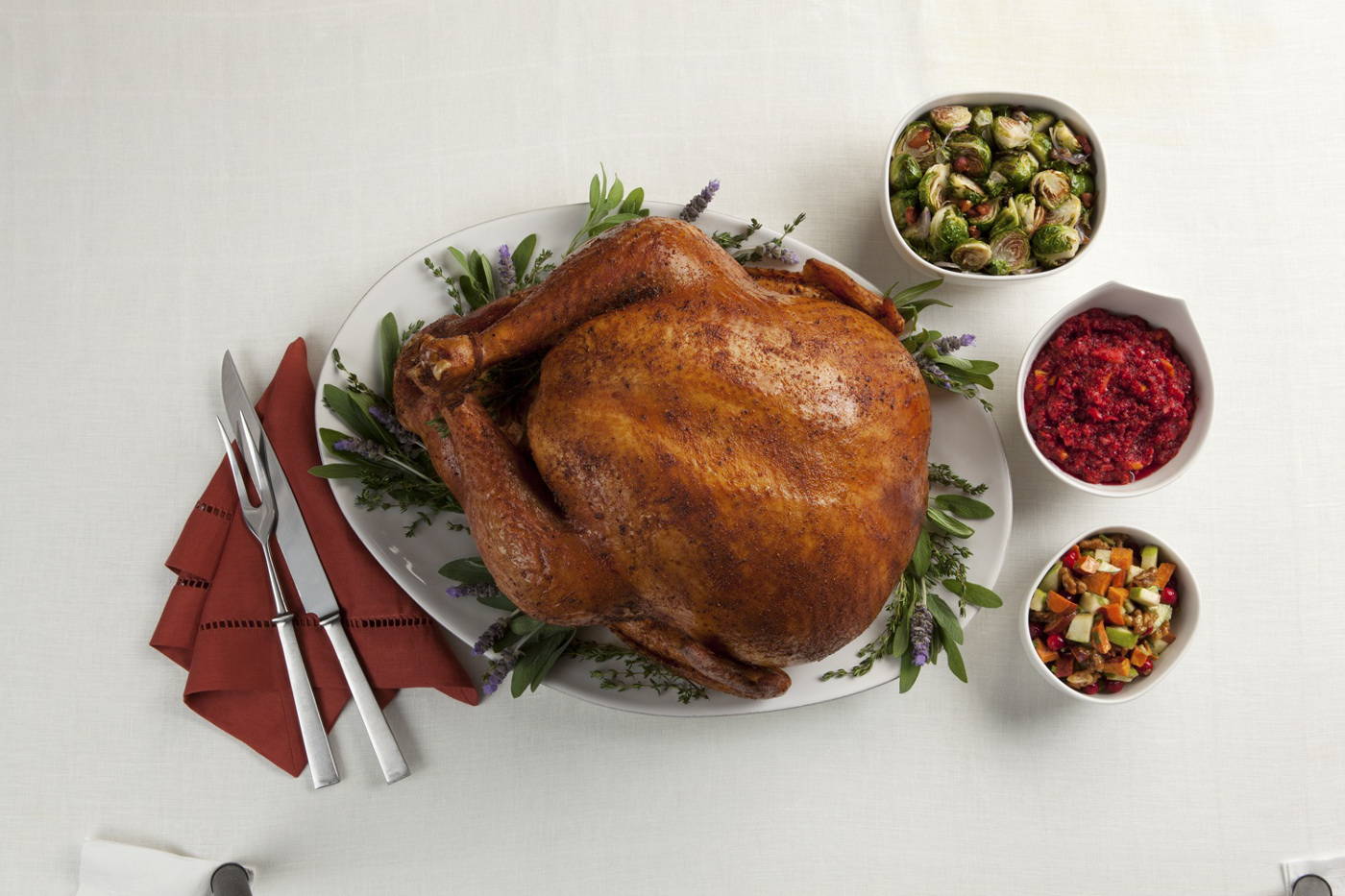 In appreciation of the extraordinary efforts of our team and the unusual nature of the past few years we will be closed on Thanksgiving Day.
We encourage you to order early to ensure product availability.
Please place your orders by Thursday, November 17th
Unfortunately we will not be able to accommodate late requests.
Menu available on Wednesday, November 23.
Delivery available (additional charges apply):
9 am - 5 pm
Pick up available:
9 am - 5 pm
Questions? Feel free to reach out to Classic To Go: 410.356.1666